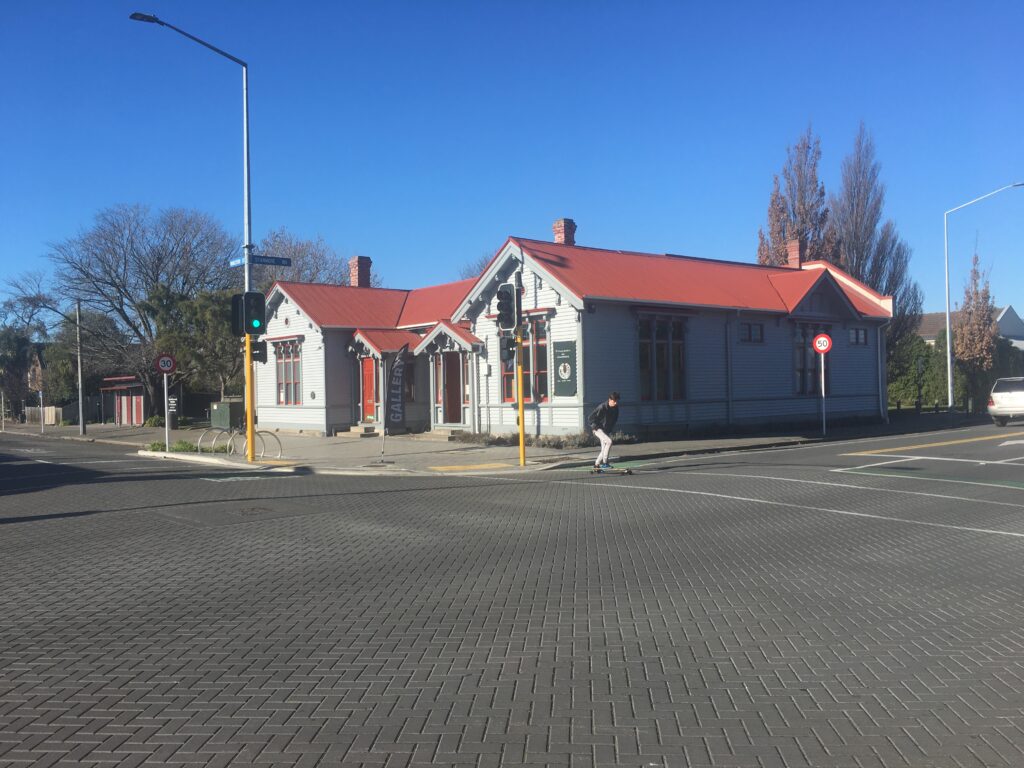 Is Linwood Arts right for your event?
A large hall and two smaller rooms for hire
A beautiful, restored, heritage building
One block east of Christchurch's CBD
Hirage is for arts-related activities
Great rates!
___________________________
Check availability now
 Eastside Gallery
 

Large hall/gallery space with a wooden floor.

Can accommodate up to 100 people.

Seating can be provided for around 65 people.

________________________
Space Available Mondays!
There's currently space available Mondays both during the day and in the evening for regular, arts-related activities such as singing, dancing, performing arts etc.
Be surrounded by inspirational artworks that change every three weeks.
Please Note:
This is a multi-use space. Eastside Gallery has near-constant exhibitions running, so those who hire the space must agree not to touch or move any artworks.
Any artworks not on the walls (eg sculptures) will either sit alongside the walls or be mounted towards one end of the Gallery. The minimum amount of clear floor space will be the striped area in the diagram, approximately 11m x 6m.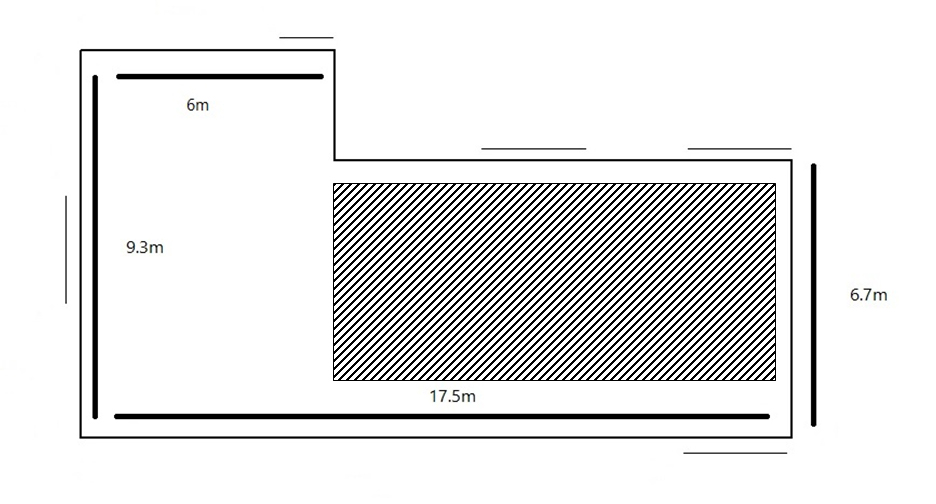 The Artroom
A medium-sized room (4.5m x 6m) with good lighting, suitable for art and craft classes and other art activities such as life drawing (for example, there is a large mirror, frosted windows and curtains for privacy). Can accommodate about a dozen people around two trestle tables that can also be folded away for more floor space.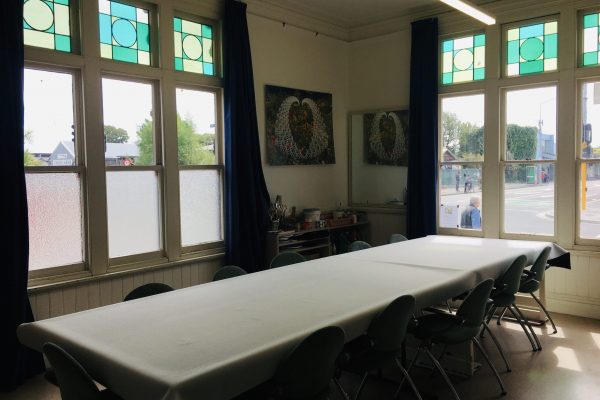 The Mini Gallery
A medium-sized room (4m x 5.7m) suitable for arts, crafts, music lessons, mini-exhibitions and community activities. Around 10-12 people can be seated at the long table. Room contains an old piano.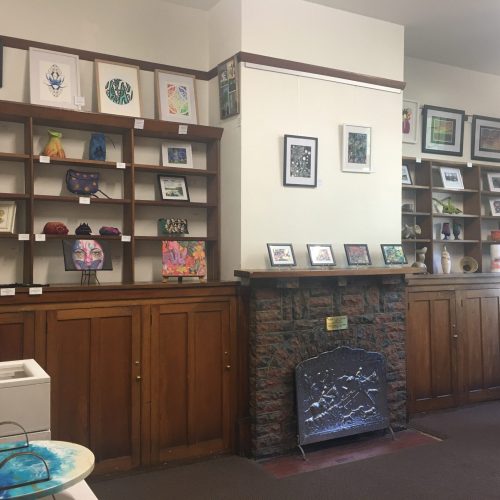 All artworks in the building must not be touched or moved.
Children must be fully supervised at all times.
The entire site is an alcohol-, drug- and smoke-free environment at all times.
Hirers are responsible for all security, entry, and exit procedures. This includes responsiblity for disarming and rearming the alarm system.